With final engine checks having now been completed, the top three positions for the 2017 Australian Wingless Sprint Championship, held at Carrick Speedway in Tasmania back in February, have now been officially confirmed.
Following the completion of the Australian Championship event, the engines of the top-three finishers undergo an inspection period, in order to ensure that all engines are compliant. After passing this final inspection, it has now been confirmed that the first and second-placed drivers, Joel Chadwick and Luke Redpath, will retain their original positions.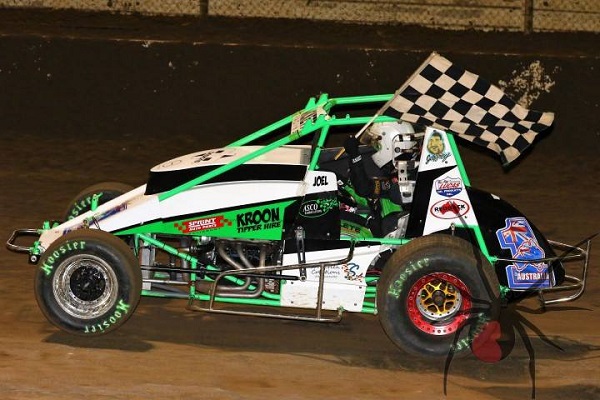 Photo: Savage Shots Photography
However, due to technical infringements, the third and fourth-place finishers didn't pass all of the technical requirements in the post-event engine checks. As such, third and fourth place will be inherited by Victorians Glenn Watts and Peter Logue, who had initially greeted the chequered flag in fifth and sixth respectively.
"It's an extremely unfortunate situation, but the rules are there for a purpose and each driver and team must abide by them," stated Australian Wingless Sprint Racing President Mick Parry.
"The rules are there to ensure a fair and level playing field, so as to keep the racing as competitive and exciting as possible, and the AWSR is committed to enforcing those rules."
For more information on the AWSR, visit their website at www.awsr.com.au or LIKE them on Facebook or Follow them on Twitter by searching Australian Wingless Sprint Racing.