Australian Wingless Sprint Racing is excited to announce that Sydney's Valvoline Raceway in NSW has officially been decided as the host venue for the 2018 Australian Wingless Sprint Championship.
With an Australian Championship having last been held at the Sydney venue in 2012, when Todd Wigzell (SA) won his first of two Australian Title crowns, with Daniel Keen (WA) and Joel Rhind (NSW) coming home second and third, the AWSR couldn't be happier to return to the premier track for the 2017-18 season running of the event.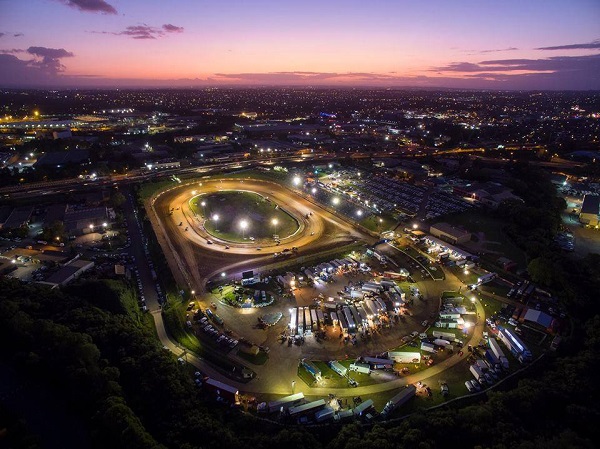 "We're very happy that Valvoline Raceway will be hosting the Australian Championship event," commented Australian Wingless Sprint Racing President Mick Parry.
"Due to its central location, the Sydney track regularly attracts fields of around 50 cars for each race meeting, so we're expecting to see a very strong car count for the Australian Championship, which will no doubt lead to some thrilling competition.
"The event will also be streamed live via Clay Per View, giving fans from all over the country, as well as overseas, the opportunity to be a part of the action if they're not able to attend the race."
Scheduled to be held over three days from February 1-3, scrutineering and the calcutta will be held on Thursday, with racing to commence on Friday night, with drivers completing practice and a number of qualifying heat races. The final night of competition on Saturday will see drivers contest their remaining heat races, a D, C and B main, and the Australian Championship-deciding feature race.
For more information on the AWSR, visit their website at www.awsr.com.au or LIKE them on Facebook or Follow them on Twitter by searching Australian Wingless Sprint Racing.